Church Partnership
Heartbeats depends on the church for consistent support through prayer, in-kind donations and/or monetary donations. You are ambassadors for life! We cherish the church body because it is imperative we work together to be a voice for the voiceless.
Click the link below to join the other 24 prayer intercessors who receive real-time prayer requests for abortion-minded clients! Once you click on the link, you can choose to receive all text messages or to receive texts from a specific location or consultant.
And stay involved with Heartbeats by signing up to receive our newsletter! Email info@heartbeats.org to sign up!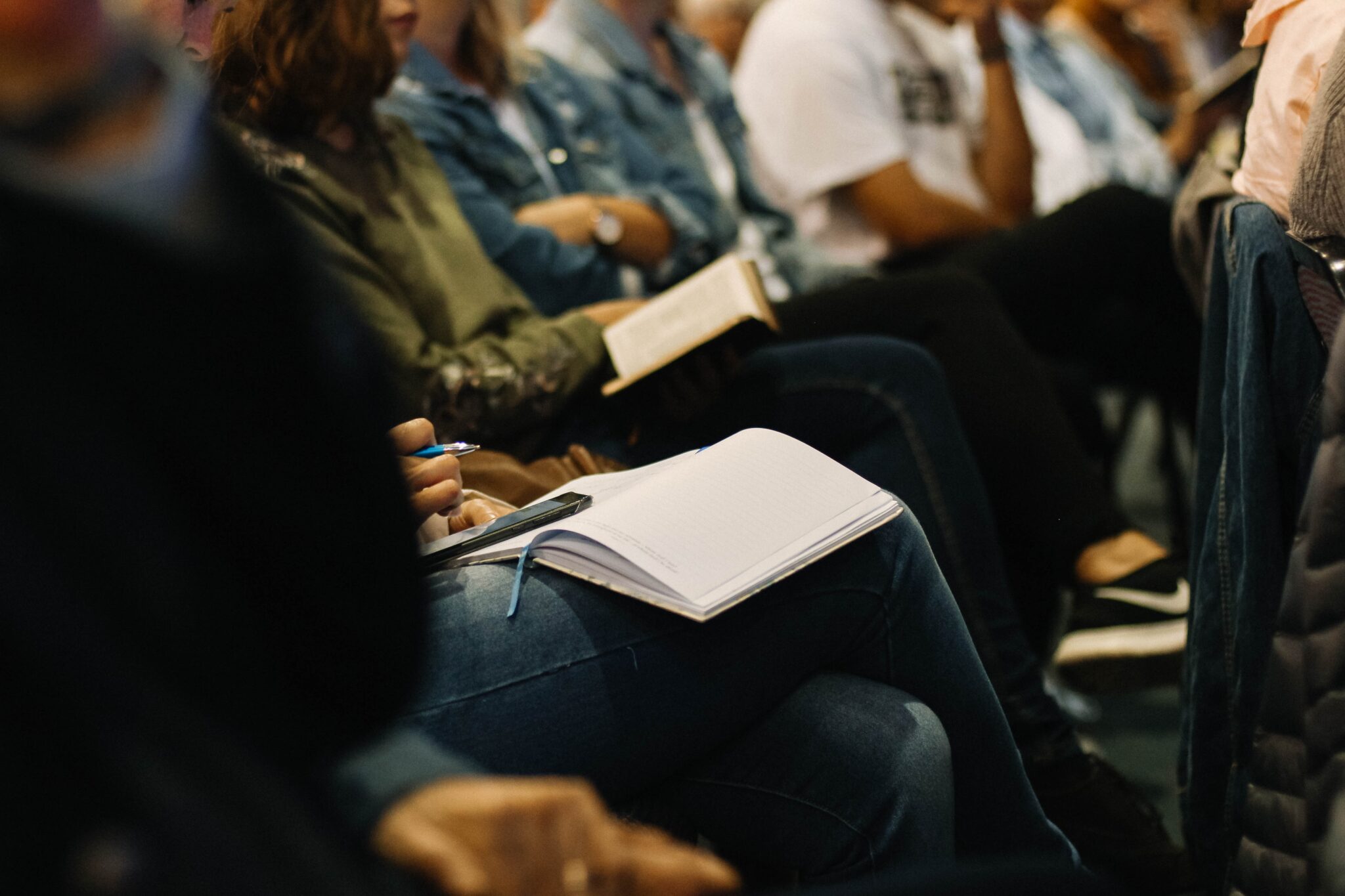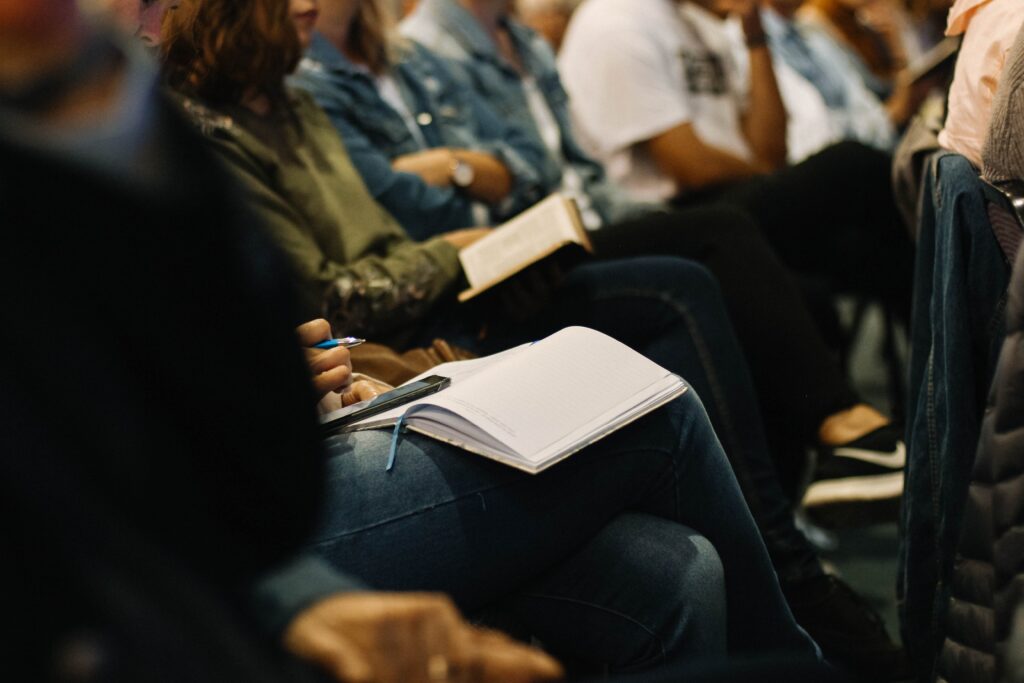 If you are a pastor or church leader and would like to get involved in this very important work contact Melissa at msantiago@heartbeats.org or 740-349-7558 x204.
We also have a fundraising campaign every year called Reaching Her. Please see the Reaching Her section for more information of how you can be involved in this vital outreach to support Heartbeats. Reaching Her encompasses the church body in actively engaging in the needs of Heartbeats as well as allowing people to see the work that continues every day in our centers located in Newark and Zanesville.