About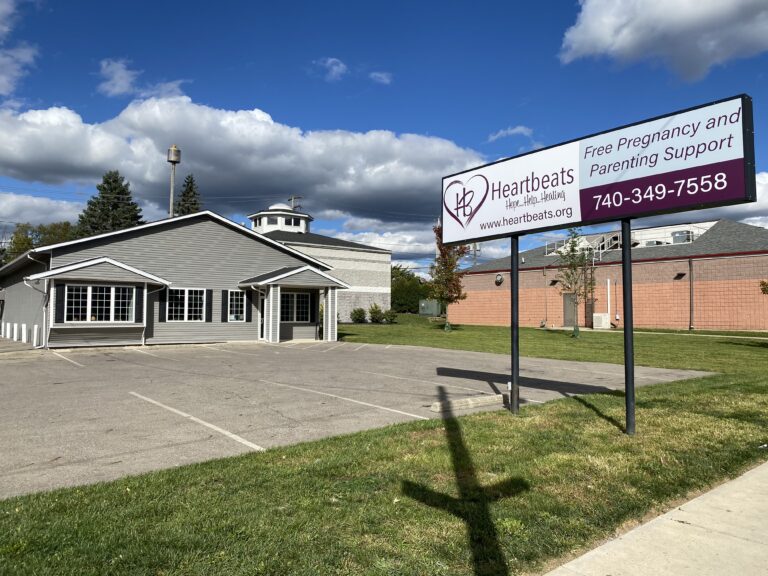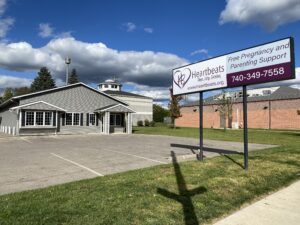 We serve all with free and confidential services and do not discriminate but serve anyone that walks through our doors with excellence and compassion. Our incentive-based pregnancy, parenting and life skills program " Earn While You Learn" provides great avenues for whole health growth – personal, relational, parental, familial, social and spiritual. We also provide programs for post-abortion healing and sexual integrity.
Our premiere prevention program, Relationships Under Construction, has provided a risk avoidance approach to sexual health in our community public schools since 1994 and annually see over 3500 students. We have seen in the last decade teen birth and teen abortion rates decrease in Licking County by nearly 40%.
Heartbeats is a non-profit Christian ministry in existence since 1969. We are a 501(c)3 organization. We are non-political and interdenominational. We offer emotional, physical and spiritual support to those who find themselves in the midst of an unexpected pregnancy. Believing that Christ is the foundation of this ministry, we endeavor to model Him in every aspect. Obeying Christ's command to love, we desire to be His hands and feet and provide the best possible services. We are committed to the sanctity of human life and believe God loves equally the women who come to us as well as the precious lives that many of them carry.
Affiliations: National Institute of Family and Life Advocates and Heartbeat International