Relationships Under Construction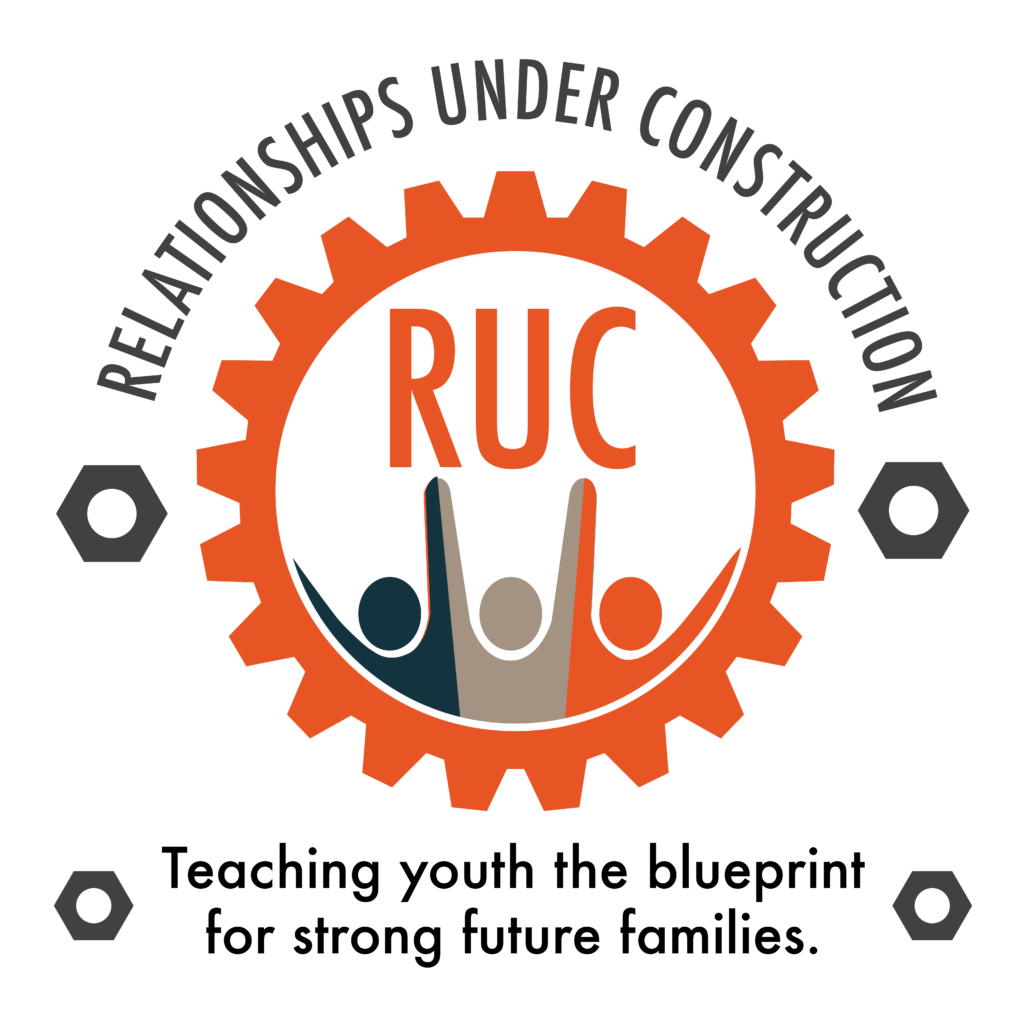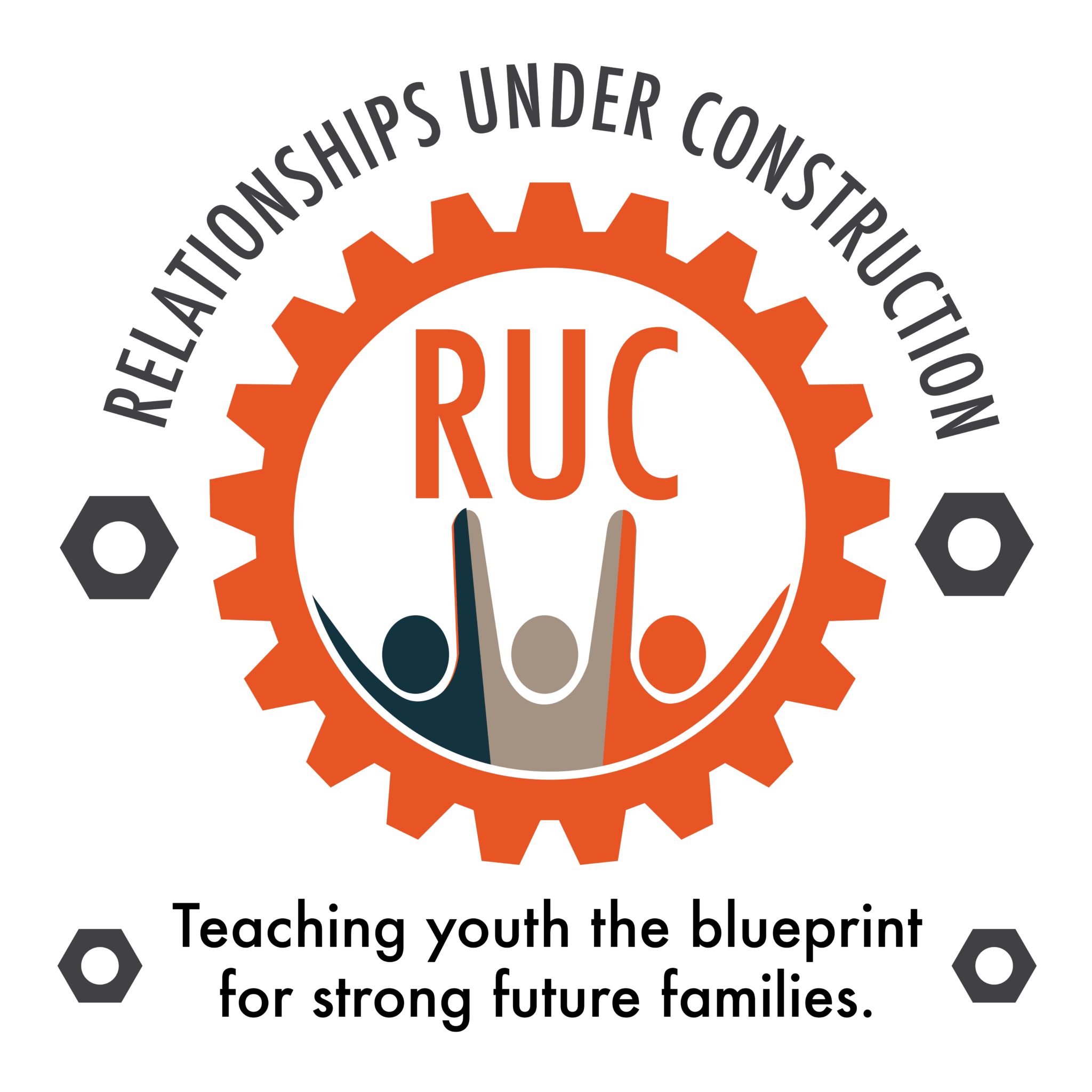 5382 local students served during the 2018-19 school year!
⚙️Abstinence Until Marriage
⚙️Establishing Healthy Realtionships
⚙️Character Development
⚙️Goal Setting
⚙️Sexual Assault, consent, and human trafficking
⚙️Signs of dating violence and cycle of abuse
⚙️The effects of addiction
We believe in the integrity of youth and their ability to make healthy choices when equipped with the truth.
Our educators presented in the following schools and organizations in the 18/19 school year:
High Schools
Foxfire, Heath, Lakewood, Licking Heights, Licking Valley, Newark, Pheonix Central, Northridge, Rewired, Sheridan, Utica, Zanesville
Middle Schools
General Sherman, Heritage, Lakewood, Rewired, Thomas Ewing
Homeschool Co-op
ELCC, YouSchool
Schedule your school/group now and Janice Adams as RUC Team Leader jadams@heartbeats.org
Our RUC program is offered at NO COST to local schools/groups.