Relationships Under Construction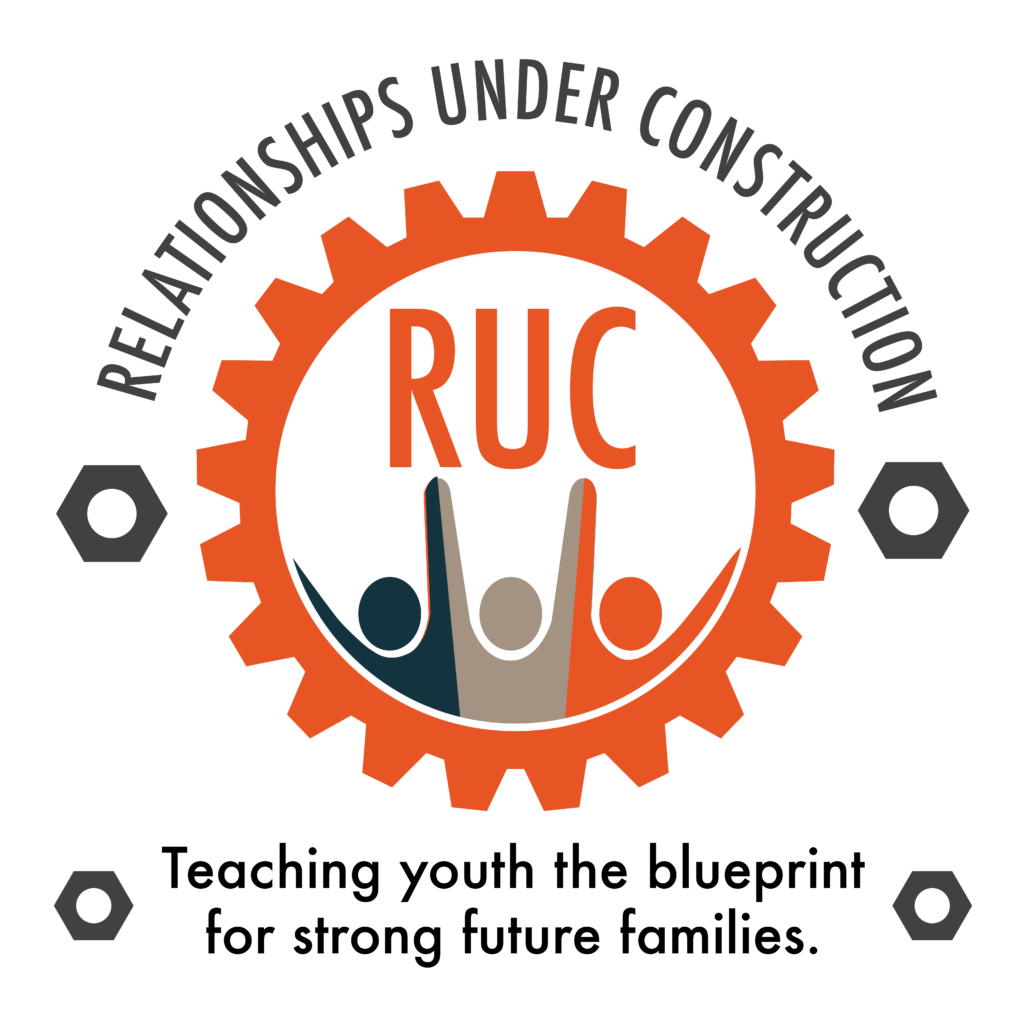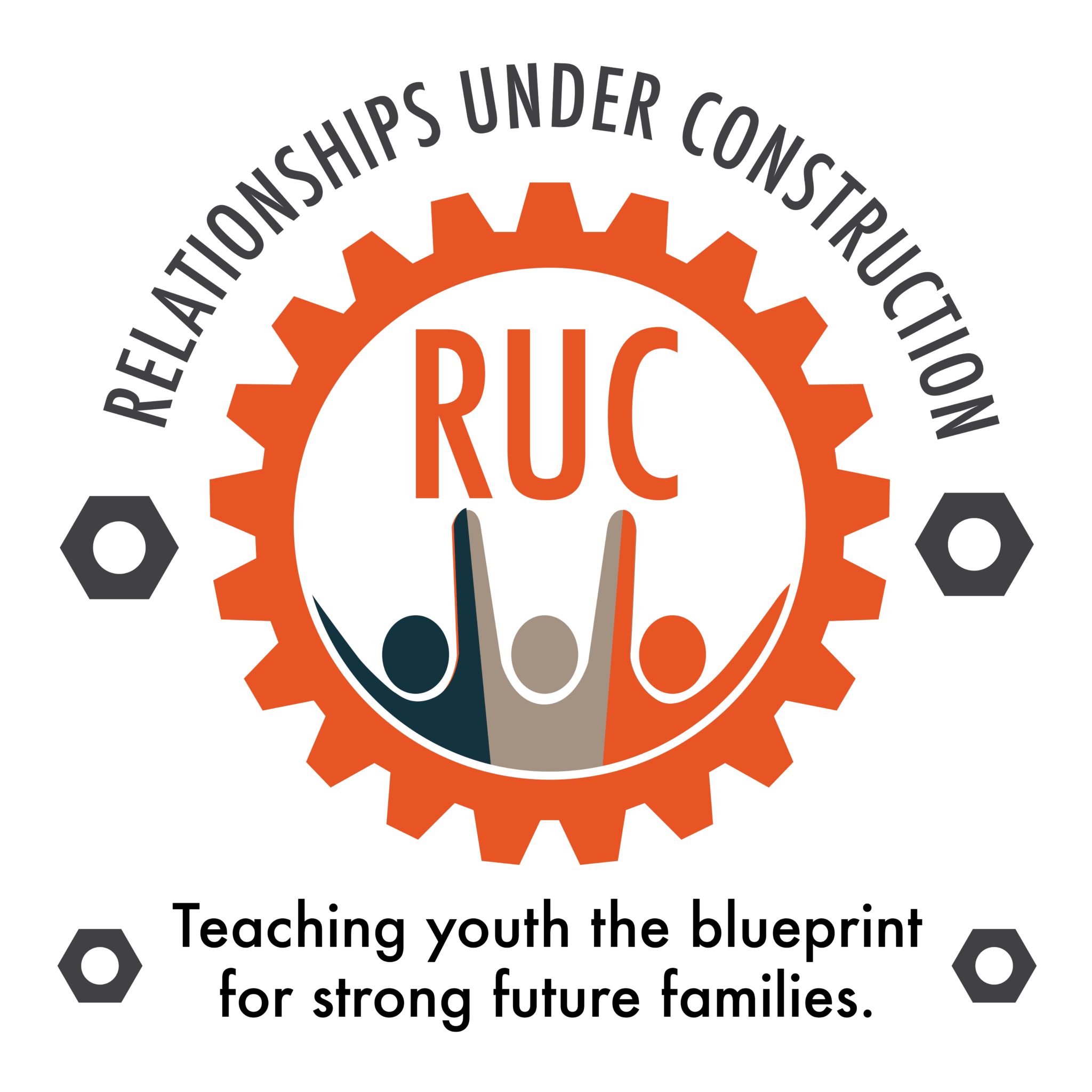 3752 local students served during the 2019-2020 school year!
We believe in the integrity of youth and their ability to make healthy choices when equipped with the truth.
RUC provides instruction to teens in multiple learning environments.
• Virtual, live stream
• In person with masked and social distanced precautions
• Video instruction with accompanying worksheets and answer keys

We serve students and families in public school, private school, home school co-op groups, after school programs, youth groups and through our parent program.
Main topics we cover in RUC:
⚙️Abstinence Until Marriage
⚙️Establishing Healthy Relationships
⚙️Character Development
⚙️Goal Setting
⚙️Sexual Assault, consent, and human trafficking
⚙️Signs of dating violence and cycle of abuse
⚙️The effects of addiction
Schedule your school/group now.
*Our RUC program is offered at NO COST to local schools/groups.
For more information go to: