2023 Heartbeats Stewardship Events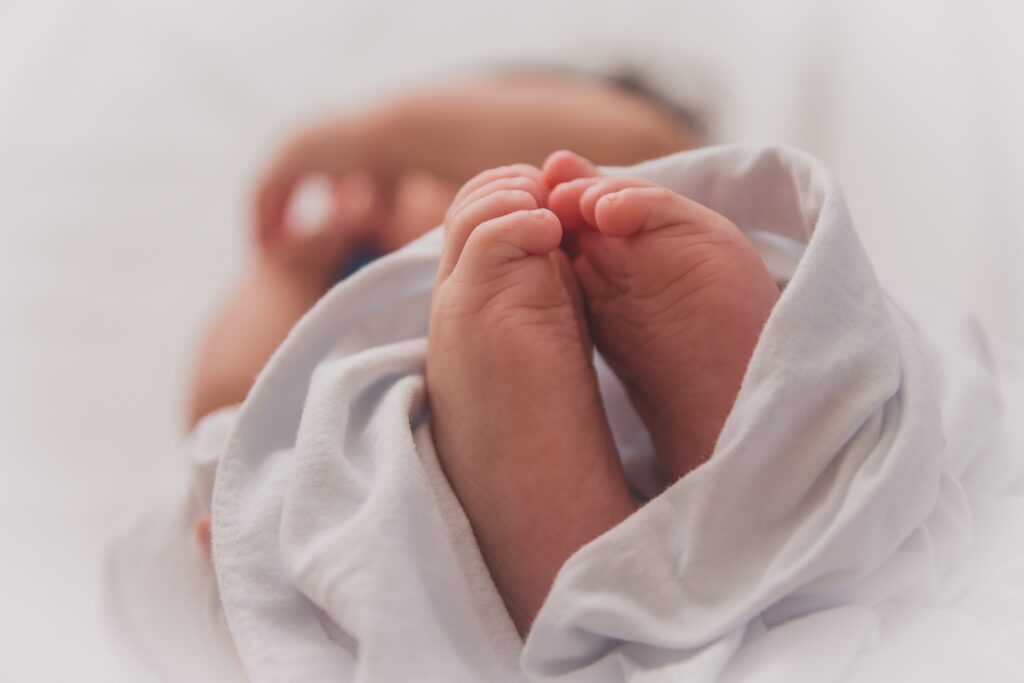 Our great God is using us to help transform the lives of those we serve through our local centers, and you are a part of it all! 
Watch for more information about our upcoming stewardship events.  
Your support has never been needed more than it is now. We continue to prepare for an unprecedented season of need by women in unplanned pregnancies.
Heartbeats is a life-affirming pregnancy resource medical center serving the people of our community with the love of Christ.