2021 Stewardship Banquet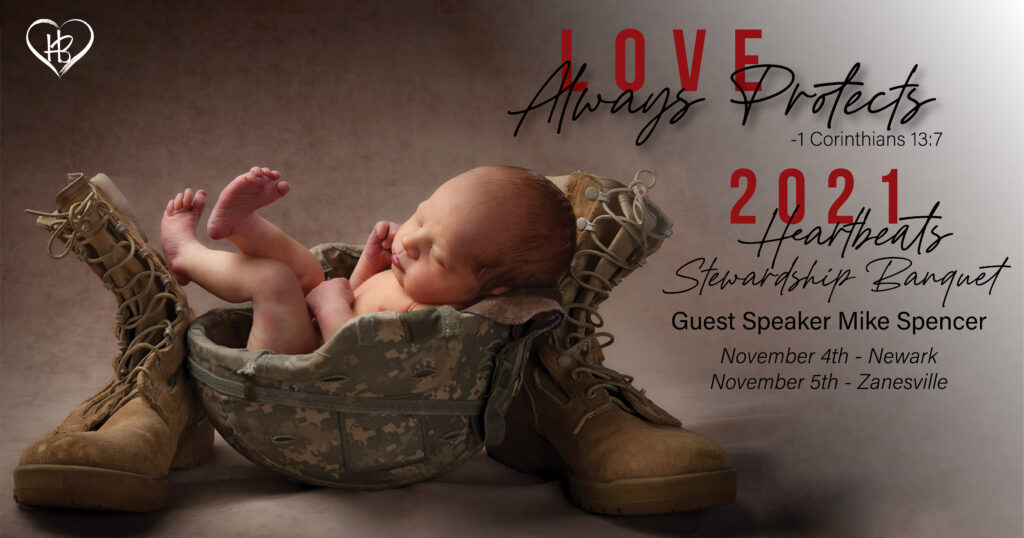 Each year we come together as supporters for LIFE for our annual banquet! This is a time to celebrate the victories we've had over the past year, to recommit ourselves to prayer, to financial stewardship, and to continue to educate ourselves and our families for the ProLife mission.
Our dynamic keynote speaker this year Mike Spencer is a former pastor and Buckeye. Mike served as a pastor for 23 years and now serves as the founder and president of Project LifeVoice, a Gospel-driven human rights organization that equips and inspires pro-life ambassadors to speak compellingly and to act sacrificially on behalf of the most vulnerable, most abandoned, and most oppressed among us; our preborn neighbors targeted by elective abortion.
Thank you to those who joined us! It is our goal that not one baby be lost to abortion and that abortion would one day be unthinkable!
It's not too late to participate!